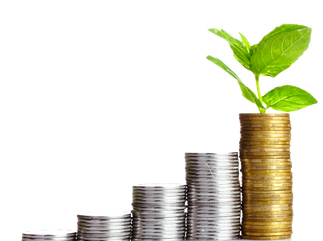 FINANCIAL PLANNING
Successful investing is driven by insight into opportunities, markets and portfolio strategies. At EZ Financial Group Inc., our reputation has been built on a promise to put client interests ahead of our own, to generate original insight and to translate that insight into results.
Education Planning
Protection Planning
Estate Planning
Retirement Planning
Gifting Strategies
---
---
ASSET MANAGEMENT

Unbiased, expert advice from experienced financial planning professionals with a track record of success. We offer portfolio management services on an asset based fee-only structure; no commissions.

Goal Assessment & Planning

Wealth Accumulation Strategies

Portfolio Management

Individual & Joint Account Management
---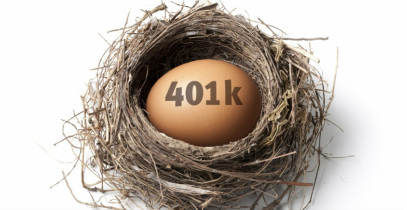 RETIREMENT PLANS
EZ Financial Group, Inc. specializes in small business retirement plan administration. Whether your plan is just starting out or if you are shifting a current plan, you will receive expert help from our personal financial planners through every step of the process. We accept full fiduciary responsibility for the plans that we advise.
Additionally, our financial planning experts will be available to speak with your employees about their retirement options and any other financial planning questions they may have.Costly investments (including most mutual funds, annuities, and insurance options) prevent most individual employees and employers from maximizing their retirement funding.
We have developed retirement plans [which include 401(k)'s], along with other profit sharing and defined contribution plans (involving SEP IRAs, Simple IRAs, and Single K's) specifically structured to reduce the costs to employers and employees while providing the best possible return with the least assumed risk. At a time when millions of Americans are struggling to save what they can for retirement, no one should have to fight the big financial firms scheming to boost their own profits. EZ Financial Group, Inc. is revolutionizing the small business 401(k) Industry.
Click Here To Learn More
---